Here is everything you need to know about the upcoming Platinum End anime series, including the trailer, release date, cast, and plot!
2021 is set to be one of the best years of anime in recent memory.
My Hero Academia season 5 and a movie, Black Clover and Jujutsu Kaisen movies, Attack on Titan's final season, Demon Slayer: Mugen Train, and season 2…the list goes and on.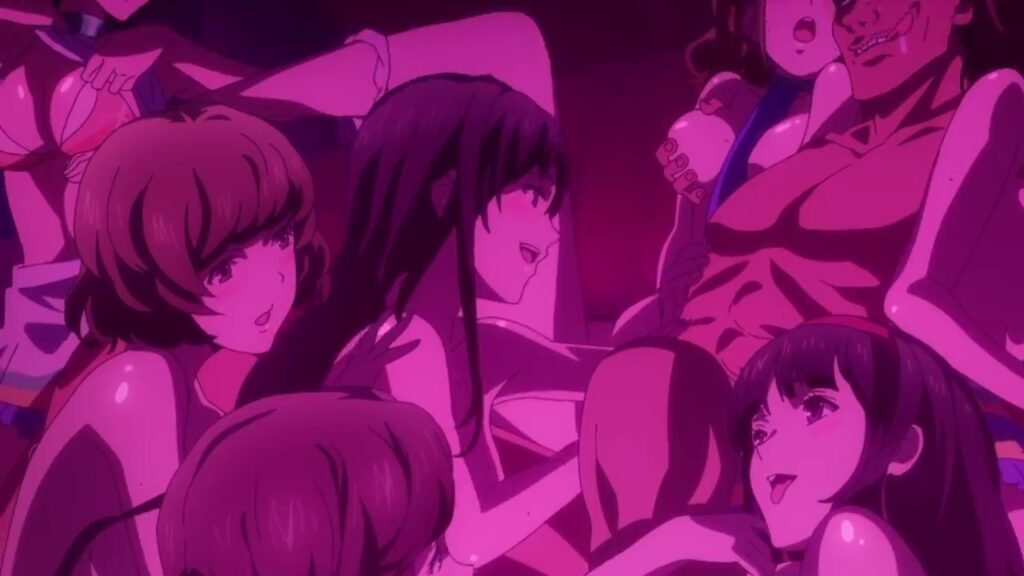 However, one of the most highly-anticipated new anime series of this year is 'Platinum End.'
From the creators of Death Note, the manga series has more than 4.5 million copies in circulation and is being adapted for television by Signal. MD. (Atom: The Beginning, Mars Red and Dragon Goes House-Hunting.)
PLATINUM END ANIME: RELEASE DATE AND TIME
The first episode of the Platinum End anime adaptation will premiere on Thursday, October 7th, 2021. In December 2020, it was revealed at the Jump Festa event that the anime adaptation of Platinum End will debut on TBS, a Japanese television network, in Fall 2021.
On August 3rd, the official Platinum End website confirmed an October 7th launch on TBS (midnight) and October 8th for BS11 (11: 30 AM) – both Japanese television services.
Crunchyroll has also confirmed that the anime will be available on their platform, and it is assumed they will be simulcasting new episodes each week.
Based on the time it usually takes to air on streaming platforms after the domestic broadcast, episode 1 is expected to launch at 10 AM PDT.
Alongside the trailer, see above, the series was confirmed to have 24 episodes to adapt the entire manga story.
PLATINUM END ANIME: PLOT
The Platinum End anime is expected to strictly adopt the hit manga series in its entirety, which revolves around a young student called Mirai Kakehashi.
Mirai lives with his abusive aunt and uncle following his parents' tragic death. After becoming suicidal, he tries to take his own life but is saved by Nasse's Guardian Angel.
Nasse reveals who killed Mirai's parents and says that he is one of thirteen candidates to take over replace God himself, who is set to retire in 999 days.
The only issue problem is that the other candidates are anticipating a last-man-standing battle.
PLATINUM END ANIME: CAST
At the time of writing, the following cast members have been confirmed for the Platinum End anime series:
Miyu Irino as Mirai Kakehashi
Yui Ogura as Nasse
M.A.O as Saki Hanakago
Natsuki Hanae as Revel
Toshiyuki Morikawa as Nanato Mukaidō
Ai Kayano as Baret
Kaito Ishikawa as Kanade Uryu
Tomoaki Maeno as Hajime Sokotani
Kikuko Inoue as Meyza
Hikaru Midorikawa as Balta
More cast members are expected to be revealed over the summer as the premiere moves closer.
This article will be updated as soon as more information is officially revealed, so keep checking back in for the latest Platinum End news.