Ann Sullivan, a long-term illustrator who dealt with notable Disney films including The Little Mermaid, Pocahontas, and The Lion King, has kicked the bucket at 91 from inconveniences due to coronavirus.
Sullivan spent away Monday at the Motion Picture and Television Fund (MPTF) nursing office in Woodland Hills, California, making her the third occupant at that nursing office to kick the bucket from coronavirus complexities.
I expect there will be more before we get past the passage. We have individuals working extended periods of time under upsetting conditions, giving unbelievable consideration as well as steady correspondence with relatives. The business can be pleased that it has bolstered us throughout the years so we can give this consideration to the frailest and powerless, and at times, to the finish of their lives with delicate and stately changes.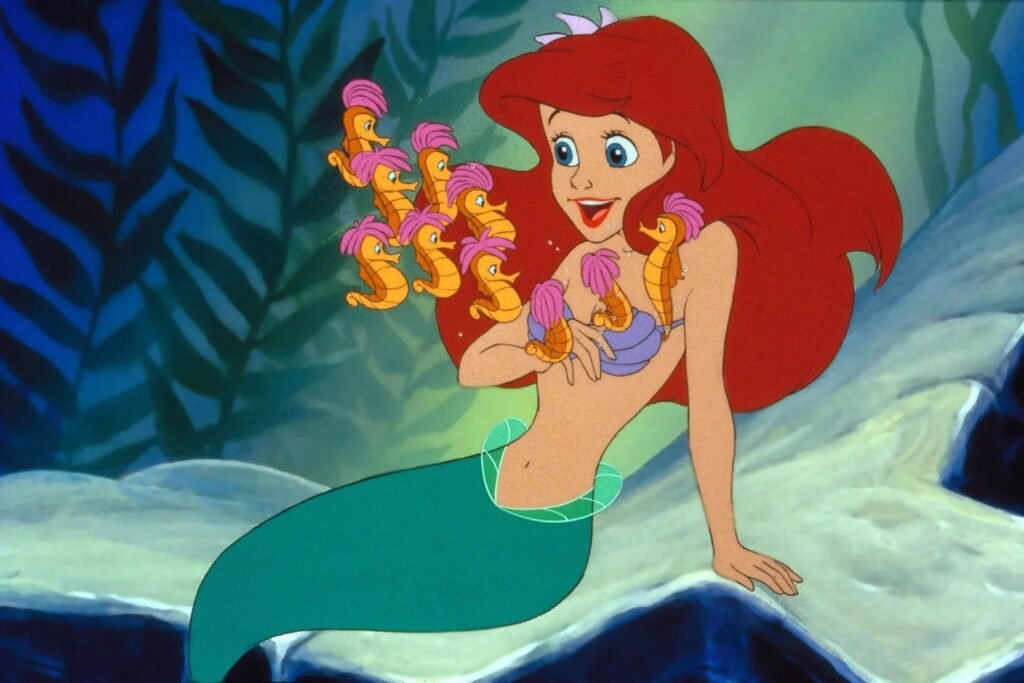 Ann Sullivan was an astoundingly talented and flexible lady who pursued her fantasy about living in California and work at Walt Disney and prevailing with beauty and flexibility.
This youngster from Fargo, North Dakota, followed her sister Helen to California, and in the wake of learning at the Art Center in Pasadena, found occupation at Walt Disney in the movement paint lab in the mid-1950s. After a work rest – Ann was beginning a group of four kids – in 1973 she battled her way over into the business, from the start at Filmation Hanna Barbera. However, all she at any point needed to accomplish was work at the Walt Disney Studios, and she did. Ann rejoined the movement office so as to paint and ink on such Disney works of art as The Little Mermaid, The Lion King, and Lilo and Stitch. Amazingly, late in her vocation, she did the change to modernized enlivened creation at Disney until her retirement in the mid 2000s.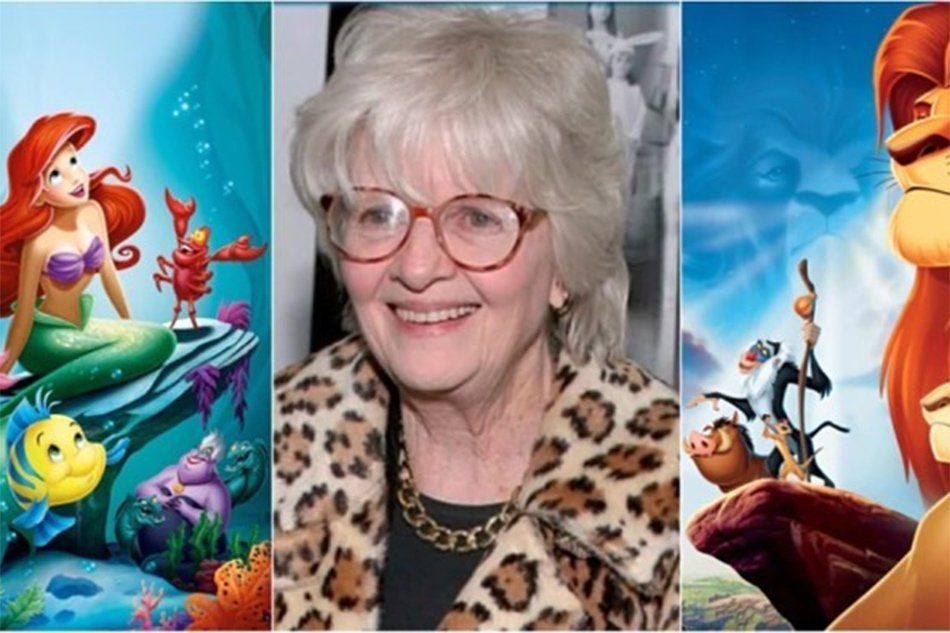 My mum had an extraordinary comical inclination, was incredibly positive, and contacted everybody who was fortunate enough to meet her. She wanted to make some great memories. The MPTF staff would assuredly concur. Ann left behind four kids, eight grandkids, and four incredible grandkids. She cherished them all profoundly and they adored her back. The family was everything to her.