Today, the anime local area is grieving the departure of a dearest craftsman abroad. Osamu Kobayashi, a skilled chief who dealt with shows like BECK, has died. He was 57 years of age.
As indicated by reports in Japan, Kobayashi died on April 16, 2021. He kicked the bucket in the midst of his fight with kidney malignant growth. Right now, no plans have been disclosed about Kobayashi's burial service, yet fans are honoring the chief on the web.
In the event that you don't have the foggiest idea about the craftsman by name, there is a decent possibility you will know his work. Kobayashi was the head of BECK: Mongolian Chop Squad and the basic dear was one of his first huge activities. He proceeded to coordinate shows like Paradise Kiss, and his latest gigs were on Rinshi! Ekoda-chan and Dororo.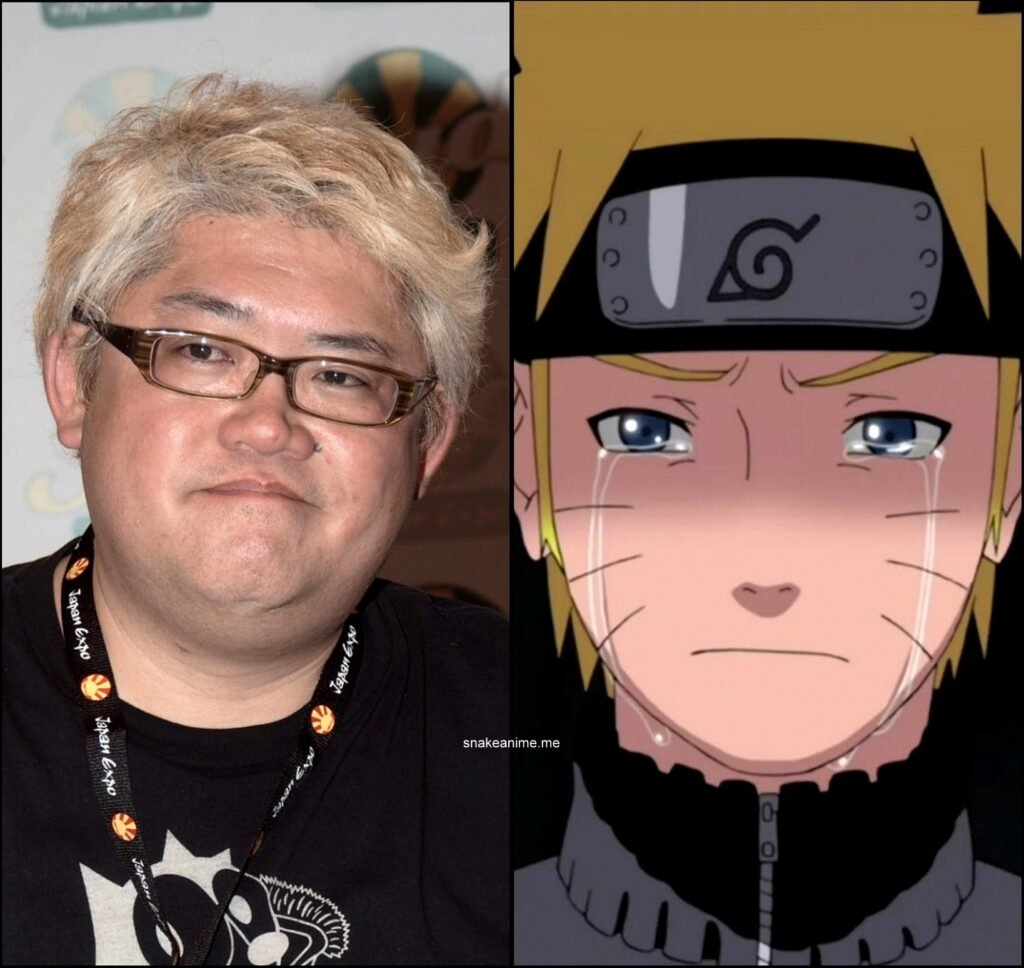 Concerning Naruto, Kobayashi has an extraordinary history with the show. Back in October 2016, the chief supervised a small filler curve for Naruto Shippuden. It was there he brought the 'Childhood' bend to life which followed Naruto as a young man. The cut of-life bend showed Naruto during one of his first communications with Hinata when they were kids, and their fantastical excursion charmed many. Truth be told, most netizens concur the 'Childhood' bend is extraordinary compared to other filler stories in all of Naruto, and its prosperity falls toward Kobayashi. It is difficult to downplay his ability as a craftsman, and fans say they'll love what work Kobayashi did considering his initial passing.
Our contemplations are with Kobayashi's friends and family during this time. May he find happiness in the hereafter.