The official website for the talent agency I'm Enterprise announced on Friday that voice actor Hiro Shimono had been diagnosed with the new coronavirus disease (COVID-19). He visited a medical facility on Friday and took a PCR test that came back positive.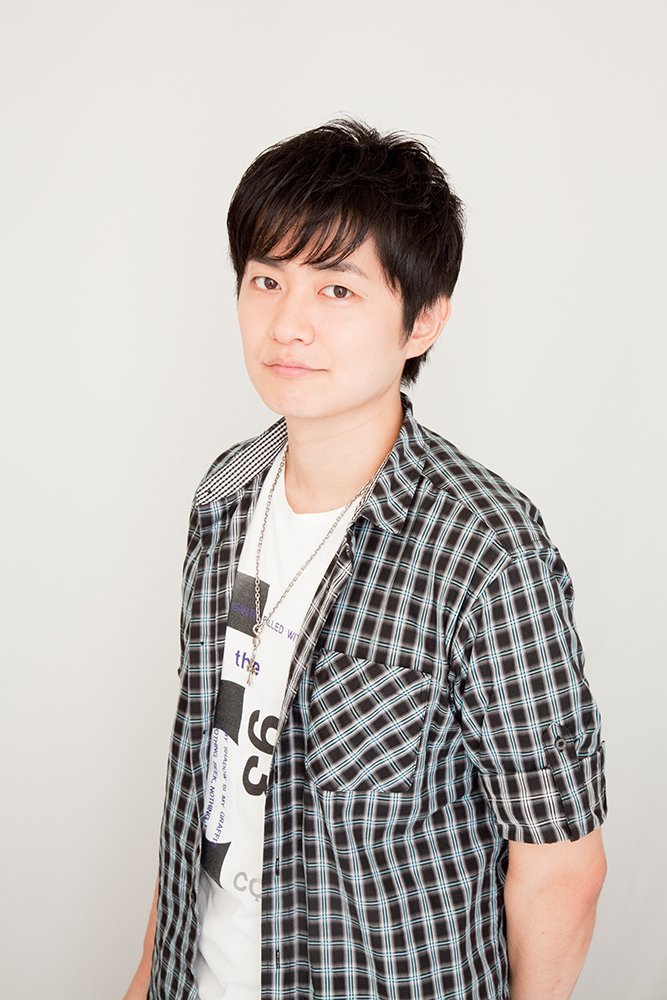 The agency is now confirming any close contact Shimono has had with other individuals. He is undergoing medical treatment and follow-up observations under the advice of public health and medical facilities.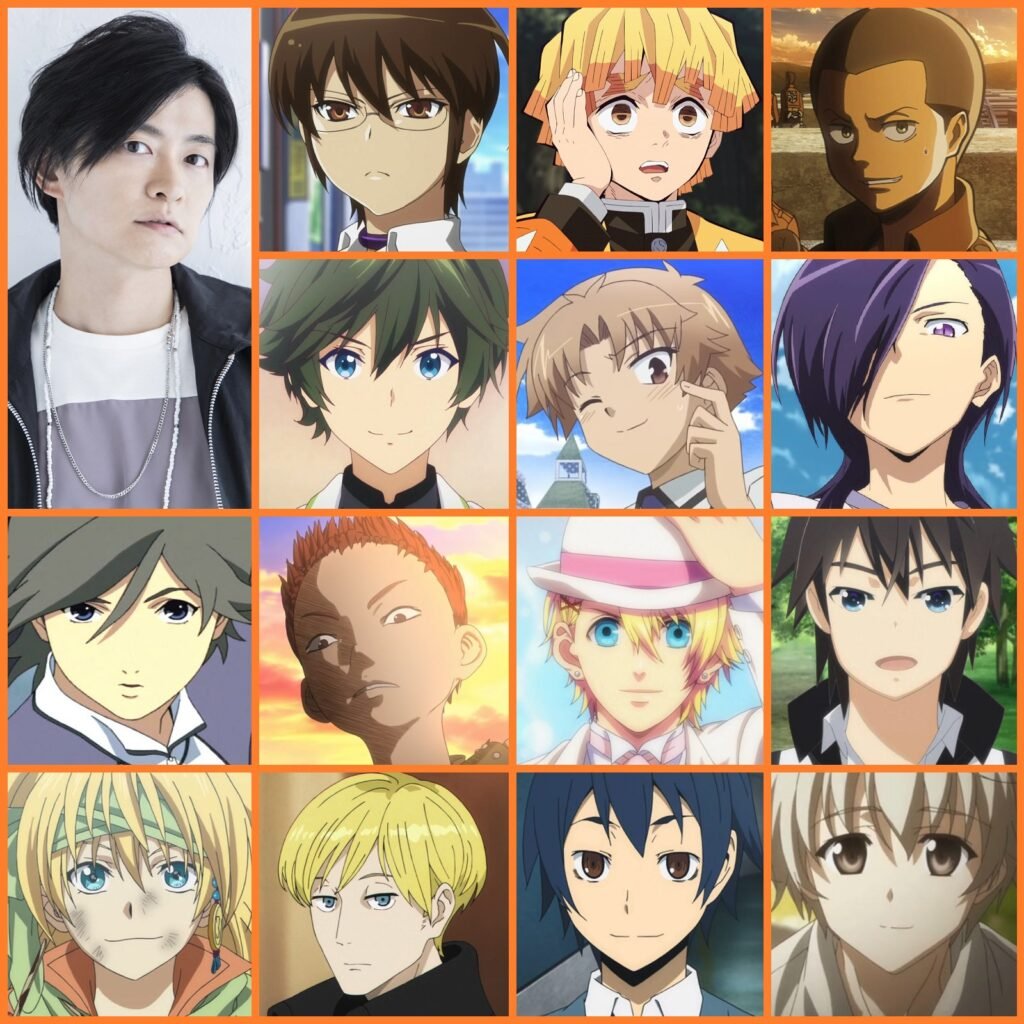 Shimono's numerous voice roles include Zenitsu Agatsuma in Demon Slayer: Kimetsu no Yaiba, Conny Springer in Attack on Titan, Nobimaru in Kemono Jihen, Nagayoshi Onagawa in Backflip!!, and Dabi in My Hero Academia. He is starring as Wanibe in The Dungeon of Black Company anime, which will premiere next Friday.