Voice actor Takahiro Sakurai confirmed the allegations of a decade-long extramarital affair and apologized in a statement on his agency's website. The voice actor apologized for all the trouble caused by his experience with a radio script writer who worked on his show, which Japanese tabloid magazine Bunshun first reported on Wednesday night. In addition, Sakurai confirmed he was married to "a former voice actress" in late September 2022. The voice actor says he told his wife about the affair, and they have been having conversations regarding their future.
Voice talent agency Intention updated the official website with a post titled "Apology Regarding Takahiro Sakurai," in which the agency and the voice actor apologised.
Statement: Apology Regarding Takahiro Sakurai
To everyone who supports and everyone involved:
Regarding the news coverage on Takahiro Sakurai from our agency, we offer our sincerest apologies for causing the trouble to the woman mentioned in the news reporting.

We would also like to extend apologies to all of those who always support him and everyone involved for the trouble and worry caused.

It is Sakurai's poor moral judgement that brought this situation, which he has sincerely acknowledged with great remorse. We do take this matter serious and will be committed to rebuilding trust with everyone.

Again, we deeply apologize for the great trouble caused to everyone.

October 27, 2022
INTENTION Inc.
I offer my sincere apologies to everyone for the trouble caused by my inappropriate behavior.

The case is the consequences of my own irresponsible behavior and the actions cannot by any means be forgivable, and I have remorse for having betrayed everyone's trust.

I will truly reflect upon my own behavior and will wholeheartedly devote myself to regain lost trust from here on.

I extend my sincerest apologies.

October 27, 2022
Takahiro Sakurai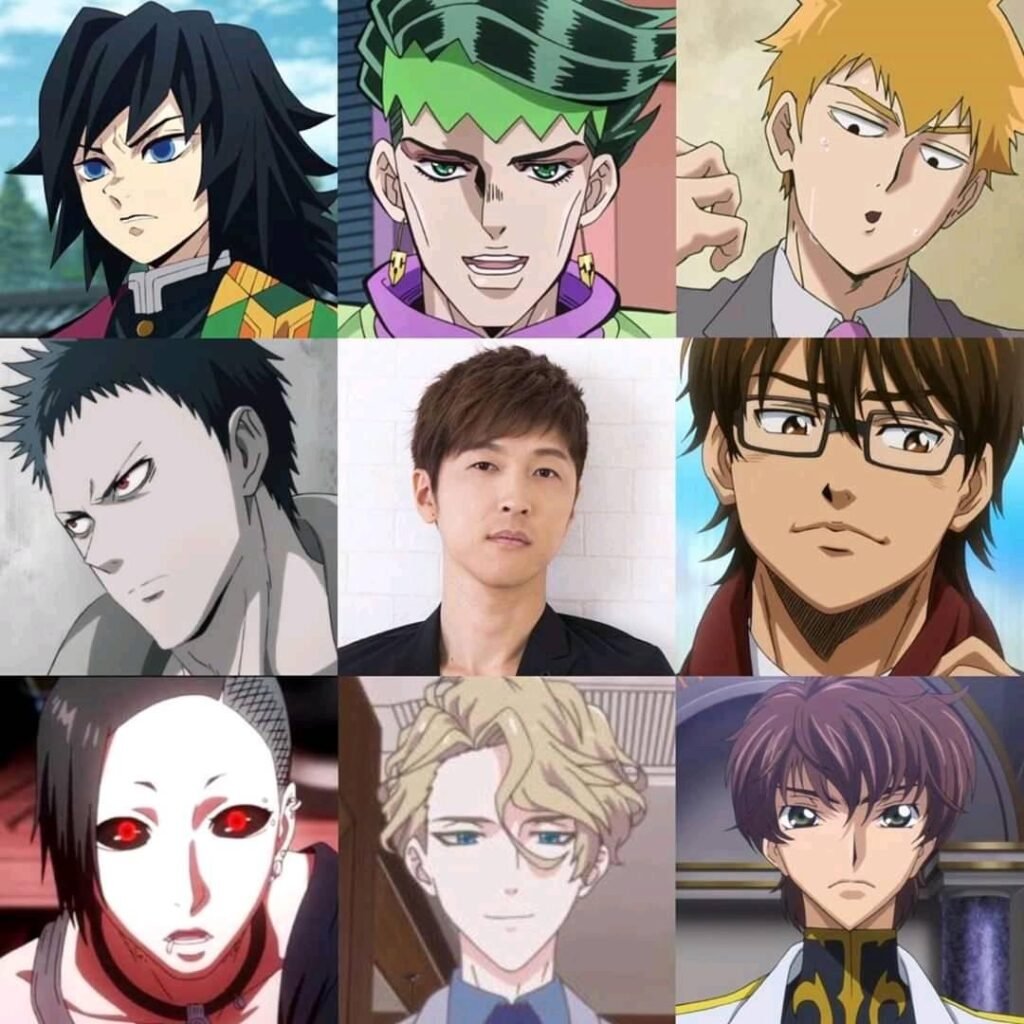 Report About Takahiro Sakurai's Affair
On October 24, without prior notice, Takahiro Sakurai announced that his radio program "P.S. Genki desu. Takahiro", which he had worked on for nine years, would end with the broadcast episodes.
According to Bunshun's report with interviews including the voice actor and the agency, the program's scriptwriter, A-ko, in the article a pseudonym, had a part about the program in their Twitter profile, which was removed after Bunshun reported on his marriage. According to Bunshun, she had been dating Takahiro Sakurai for about ten years in hopes of marriage, without knowing that he had been married to someone.
On the day his marriage was reported in late September 2022, the voice actor told her about that, and their romantic relationship ended. The news shocked her that she was transported to a hospital and retired from the job. Intention's voice talent agency also didn't know about his marriage and learned about it and the affair directly from him.
Takahiro Sakurai is a well-known voice actor who voiced Giyu Tomioka in the Demon Slayer series, Arataka Reigen in Mob Psycho 100, Rohan Kishibe in the Jojo series, and more. He is currently playing Tsubame Onotsu in Urusei Yatsura Reboot.
Source: Official Report (Intention)