As the entire world laments for more than 1 billion creatures that have been murdered in the Australian bushfires and the number of different animals executed – the universally adored kangaroos and koalas among them – is as yet soaring, an Aussie craftsman offered the world a sketch that brought in any event a little true serenity to every one of the individuals influenced or contacted by the continuous decimation brought about by the bushfires. Presently situated in Georgia, craftsman Shania-Mae Sturm was contemplating the dread pulverizing her nation of origin, and a solitary ameliorating idea flew into her head – at any rate, every one of the creatures is currently going into the caring arms of Steve Irwin, sitting tight for them in paradise. Steve and his family were always ones to remain by the creatures. As he may be supporting the poor animals that have been slaughtered in heaven, his family with his 16-year-old child Robert, who's seen retaliating tears while discussing the destruction, are proceeding with his inheritance and is attempting to help however many creatures as could be allowed and have just added more than 90,000.
More information: Instagram | Facebook
Craftsman Sharnia-Mae Sturm, 22, shared the strong representation on New Year's Eve as updates on Australia's bushfire emergency broke the world over.
Shania-Mae Sturm's sketch of the overdue Crocodile Hunter Steve Irwin hot animals in paradise with open arms, saying, "Do not worry little men! I will look after you!" She went viral all around the world because she posted it equally on her Instagram along with her FB webpage on New Year's Eve since the world as a whole was going to celebrate the start of 2020 while Australia was ablaze. A Georgia-based Aussie artist came up with the idea when thinking about all of the critters which have passed away and suddenly realized they would all be safe from the arms of Steve Irwin.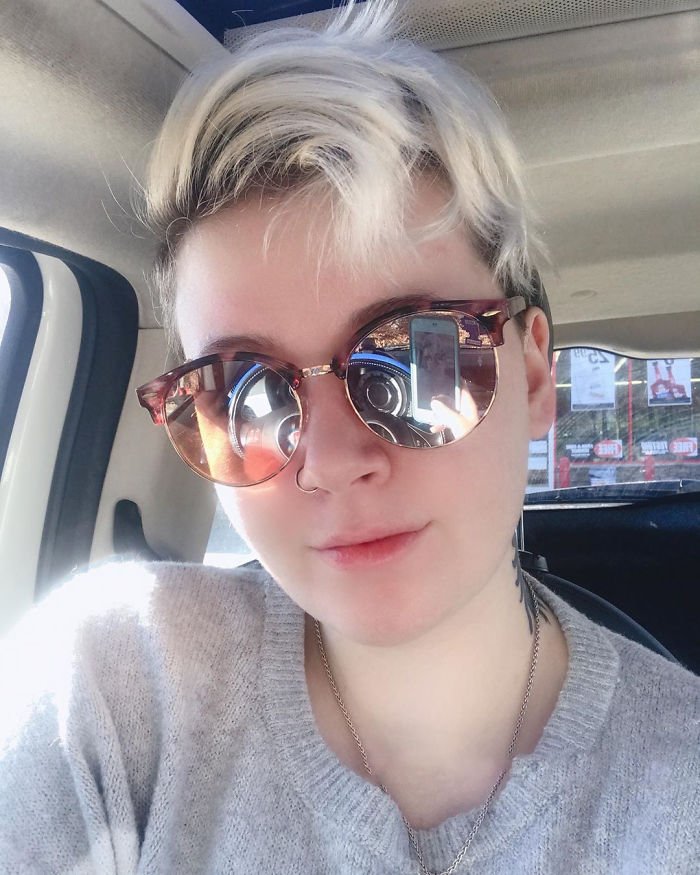 This is undoubtedly the worst I have seen the flames. It's all that I see in my newsfeed, fires, dead creatures, tired firefighters and ravaged Aussies," said Sturm. "I feel bad for everybody; I want I could send the rain to Australia. … I do miss Australia; it will always be a part of who I am." When asked about how she came up with the thought, she explained: "My thoughts wandered into the animals and the way they'd be so confused and worried, this thought popped in my mind," she explained. "The creatures who have passed are now secure in Steve Irwin's arms. I truly expect my drawing brings peace of mind and also a relieved grin to the men and women who view it."
The animation transferred people with many stating it brought them to tears