Netflix's Record of Ragnarok is one of the most awaiting anime that released on June 17. The Story is about a tournament arc between humans and literal Gods from mythology and theology. The anime is in problem since the Gods are taken from religions from different countries. Even before the release, the streaming platform made some changes in the trailer when it came to Hindu God Shiva. Currently, Netflix removed this anime from India to avoid controversy.
A look at the Record of Ragnarok controversy there were some major changes that took place in the trailer Netflix official Youtube channel removed the scene of Shiva because they showed where Shiva's angry face, but now they remove it because many Hindus reported it but it's still now right as per one Twitter user @RaviPat21441054 Raise voice and start hashtag #banRecordofRagnarok was he telling all Hindus to trend this hashtag to ban Record of Ragnarok.
Republicworld news: "On the other hand, the Record of Ragnarok anime is now not available in India. Although the release date was official for all regions, it hasn't released in India yet. The controversy has pushed the streaming platform to not hurt sentiments and has avoided the release of the anime as of now.
Even before the changes in the trailer took place, the controversy was first started in the US. In October 2020, the controversy manifested in the United States. As per CBR, Rajan Zed, President of the Universal Society of Hinduism, issued a statement where he criticized the manga for its portrayal of Hindu Gods and Goddesses. The manga is written by Shinya Umemura and Takumi Fukui and illustrated by Ajichika. He further claimed that such form of media only misrepresents the teachings of Hindu, presenting a version of them that is, at best, inaccurate and at worst, hurtful. There is a scene in the series that will show the Shiva as a brutal powerhouse against Thor and Rajan is afraid that people who are not aware of Hinduism will create a false image about the said God."
Here Deleted Scenes of Lord Shiva in the Netflix Youtube trailer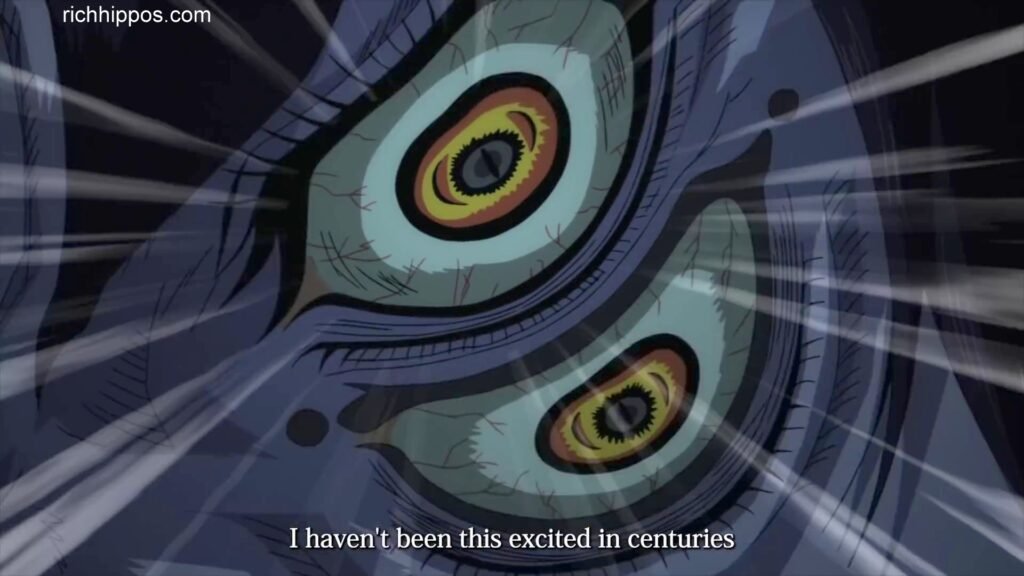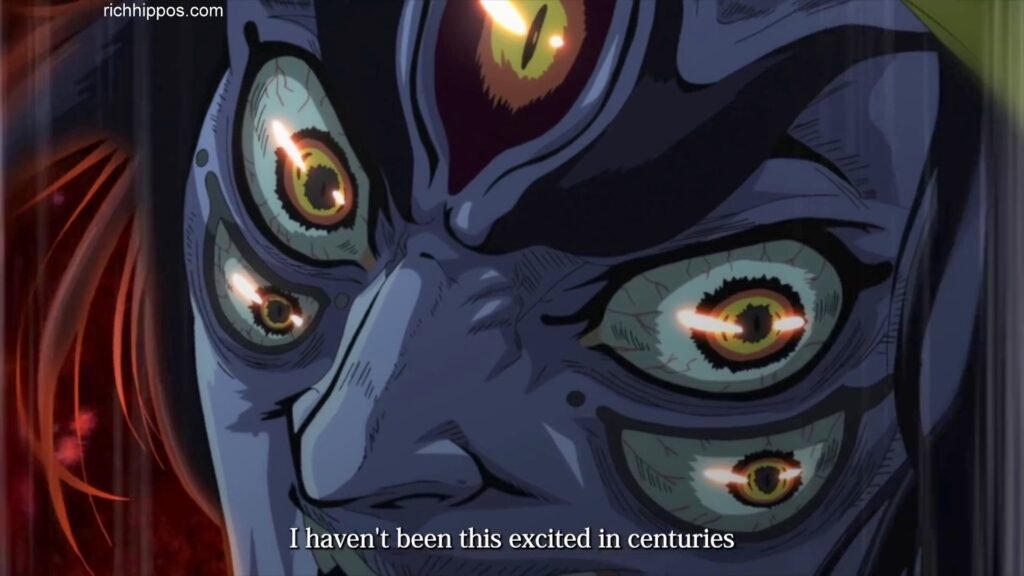 There are rumors that if Indians get mad they can easily destroy this anime because History is Witness when Indians get mad they can destroy companies like TikTok and Win Youtube fight T-series vs PewDiePie.