Tokyo Revengers anime popularity has doubled due to increasing popularity amongst female fans!
In an Interview with Mantan Web, Mr. Takuya Watanabe of Kodansha Sales Bureau said, "We did not take any special measures targeting women. I felt that the number of female readers has increased since the campaign was launched at the bookstore at the end of last year, but it was unexpected. It was."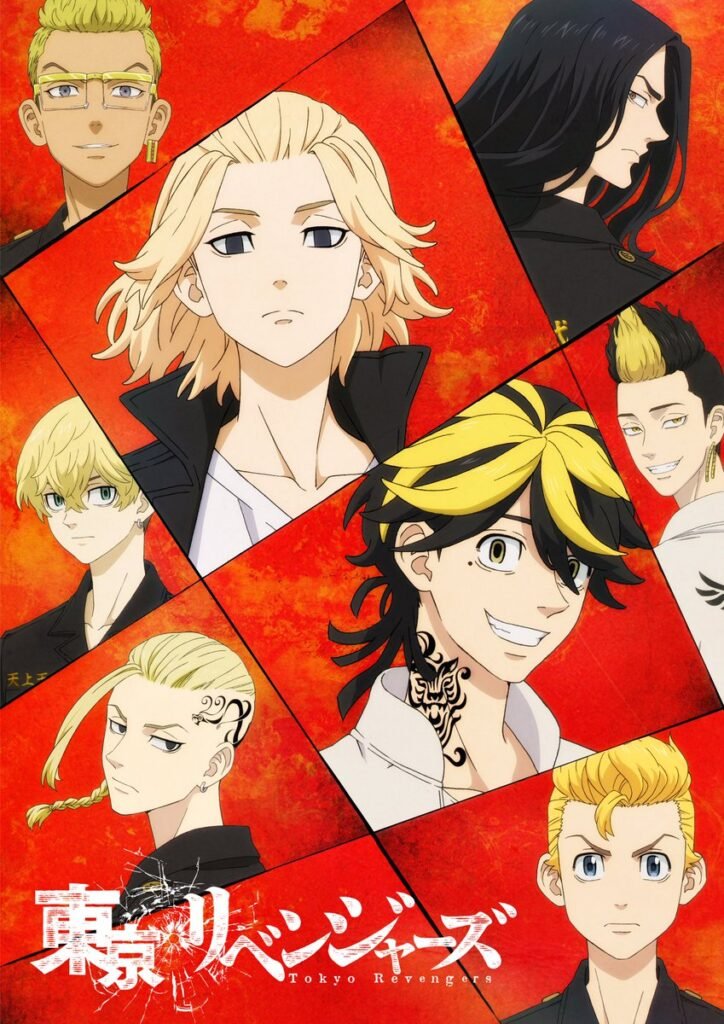 Watanabe says that the popularity of women is mainly due to the popularity of characters. In this work, attractive, handsome characters such as Manjiro Sano (Mikey) and Ken Ryuguji (Draken) will appear one after another. According to a toymaker official, "Character goods are also doing well. Especially Mikey and (Matsuno) Chifuyu are popular." It seems that the popularity of handsome characters has boosted the hit.