The Big Mom Pirates endeavor to enter Wano once more, yet they are halted by Marco, who shows up alongside Nekomamushi and Izo.
Once again, Oda's butterfly effect is masterful.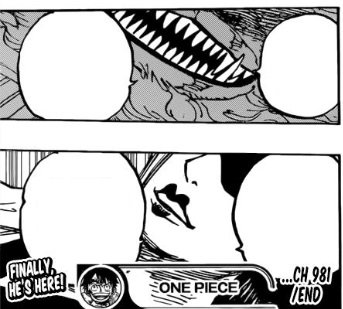 Since Weevil was up to speed in battling Marines because of his Warlord status being invalid and void, Marco likely considered the circumstance took care of enough that he could leave Whitebeard's island Sphinx and take part fighting close by the Alliance.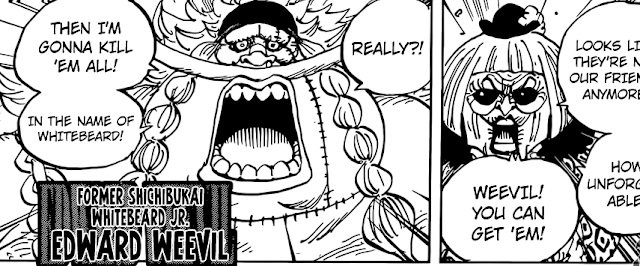 The way that he brought Izo is magnificent, in such a case that anybody has a stake in this fight, it's one of Oden's original Retainers. I wonder if Marco gathered some other previous Commanders like Vista and Jozu too.
Sending the Big Mom pirates down the falls again was a shrewd move on the grounds that truth be told, I don't figure the partnership can battle two head groups at ones and come out triumphant, even without Katakuri, I don't even think Big Mom is going to take an active part in this fight much later.
The Big Mom Pirates could climb once more, yet they ought to at any rate be postponed in a way that is huge for the plot, without realizing what's up there, who knows whether they will attempt.
So the appearance of the Whitebeard Pirates, Marco sending Big Mom Pirates home, and the interior clash between the Beasts Pirates may play for the Alliance.