These Anime get so much unnecessary hate that they don't deserve.
It is understandable that the power of Friendship is so strong in Fairy Tail that some people just can't bear to watch it. Fairy Tail is one of the most popular anime in Japan and abroad. The possible reasons behind it in my opinion can be: It's hilarious: You will get slapstick as well as usual comedy and the whole show is filled with comic anecdotes.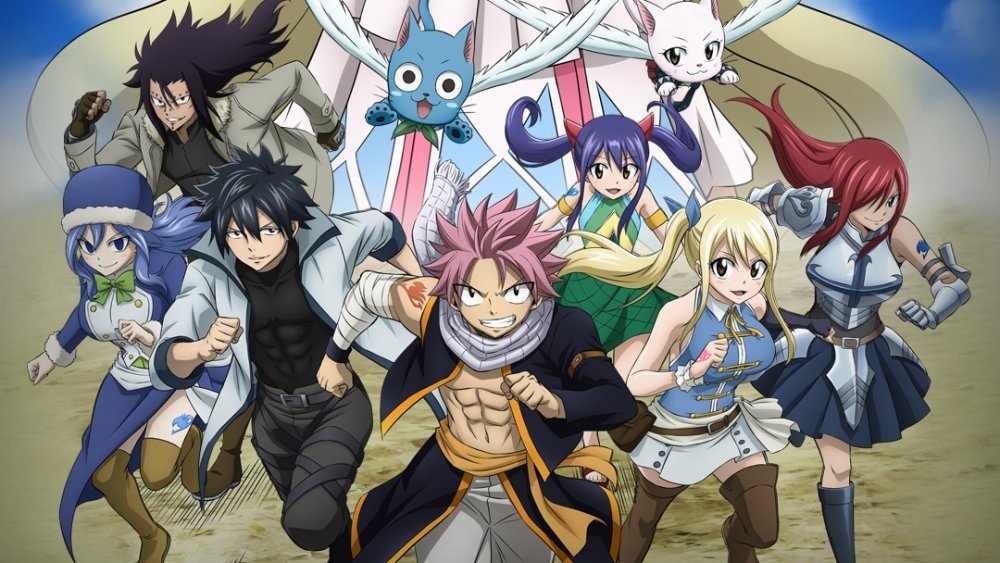 Demon Slayer became an instant hit because of its beautiful Animation and story, so some people just hate it because it got so popular in a short amount of time. "Tanjiro Can Smell Those Who Are Underground."

Black Clove anime is one of the best Magic anime that you can watch. People really love the fighting scenes of Badass Asta.
Sword Art Online is one of the popular anime that people like but sometimes it's really bored the storyline and the concept.
Tell us your opinion on these Anime 😊