As the final announcement of the day, the official One Piece Twitter announced the upcoming Netflix original live-action series. There aren't many details, and we have the logo and the below image for now: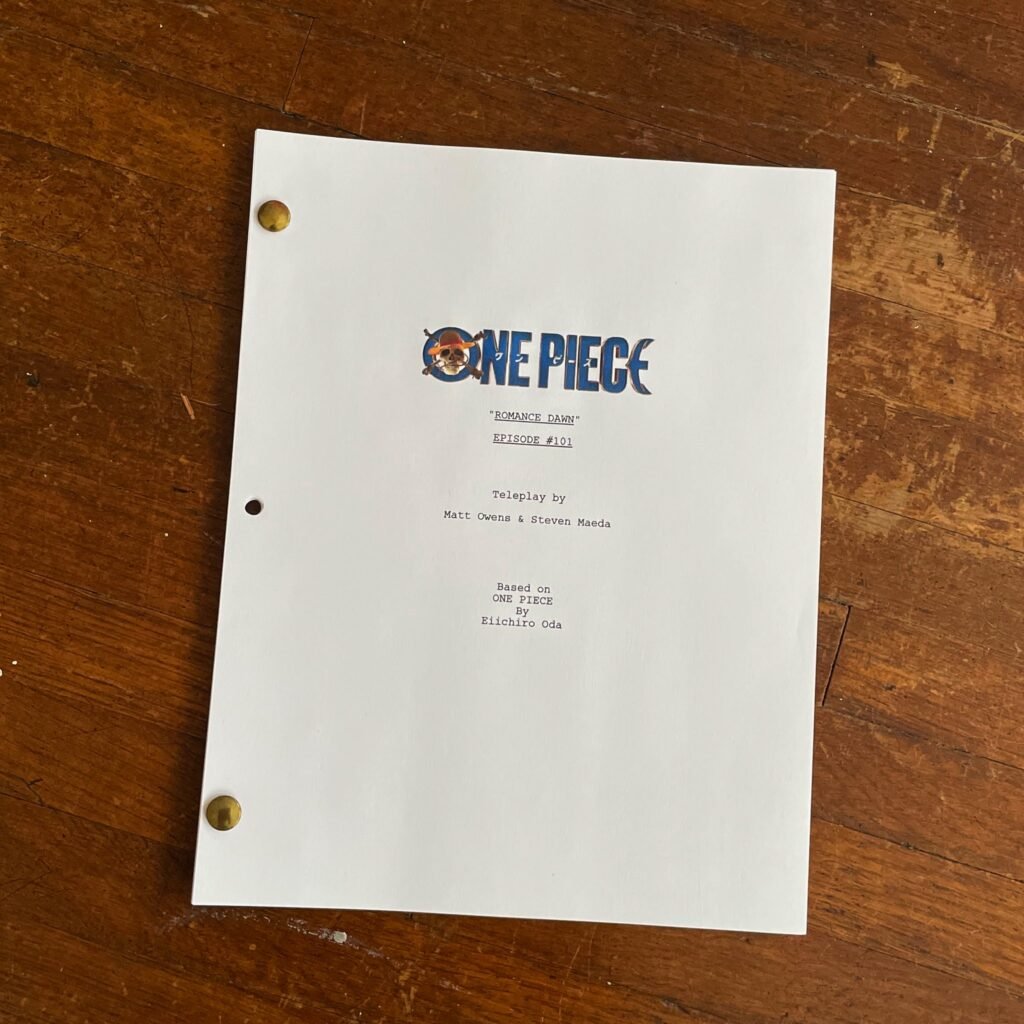 We can see that the first chapter/episode title is "ROMANCE DAWN," just like the very first chapter of the original manga. In addition, Hollywood's Tomorrow Studio will produce live-action, and Eiichiro Oda participates as the executive producer. The script is written by Matt Owens, who worked on "Agents of Shield" and Netflix's Marvel drama series, and Steven Maeda, who worked on "LOST." They will also participate as executive producers. It will be distributed worldwide on Netflix. The official Twitter has also stated that the cast selection is in process. You can check the tweet:
Are you excited about the One Piece live-action series coming to Netflix?